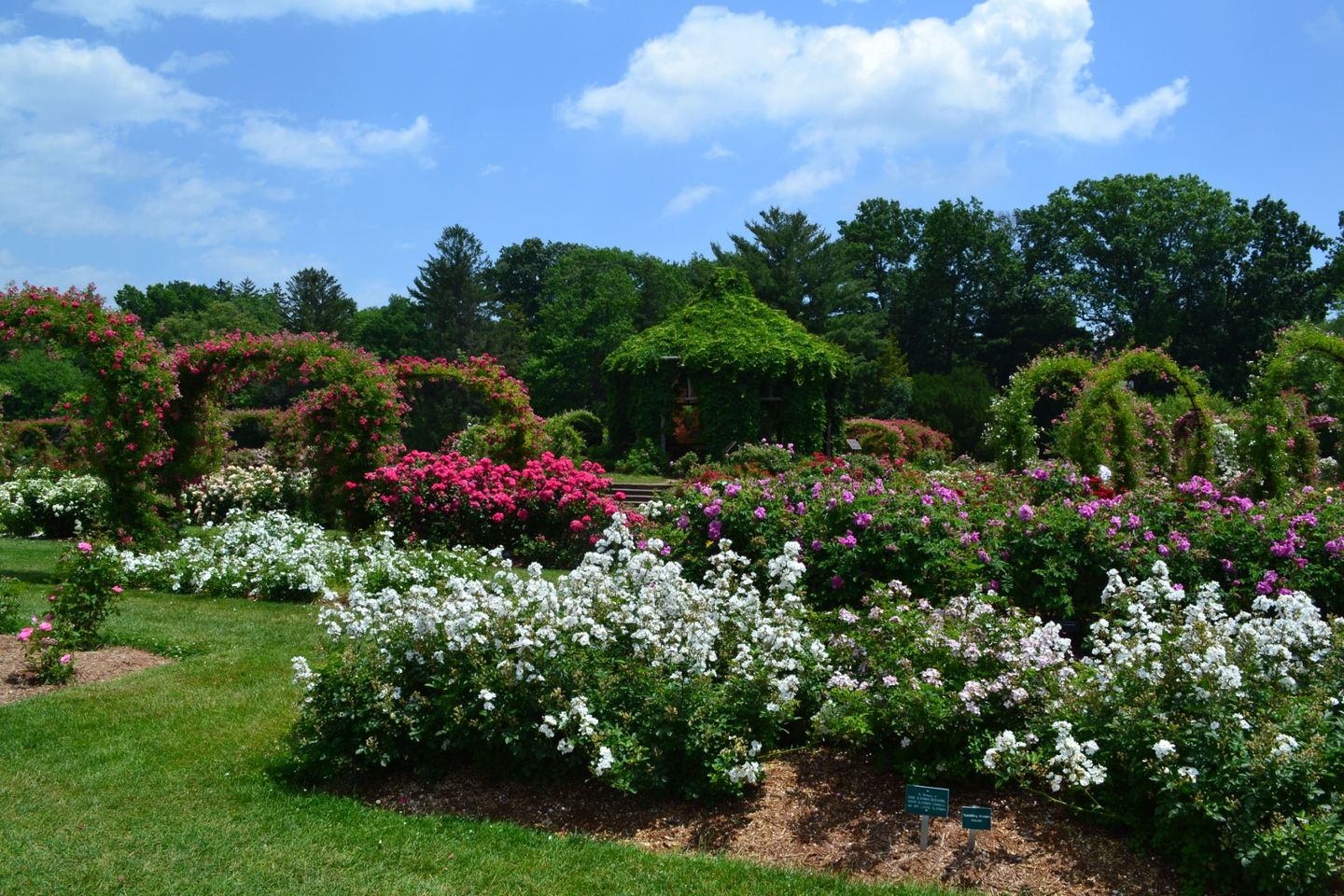 If you live in central Connecticut you are not far from Elizabeth Park in Hartford. This ?? acres park is filled with walking paths, bike paths and an amazing array of roses that bloom over a month and half period. Make sure you get a chance to visit.
FOr more locations, please visit: https://www.onlyinyourstate.com/states/connecticut/
Also download this appL AllTrails. On the web also at https://www.alltrails.com/ . This lists walking, hiking and biking trails.
Interested in real estate? Please contact me at mailto:amy@amychorew.com